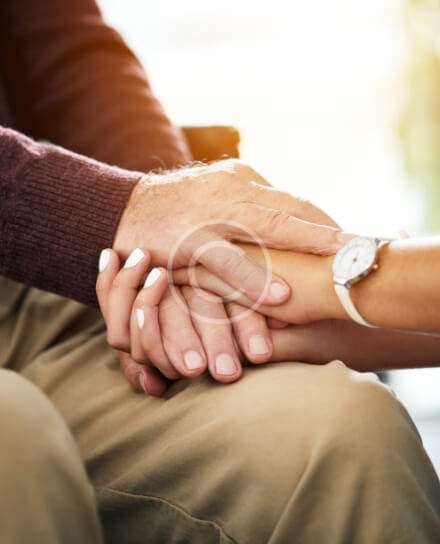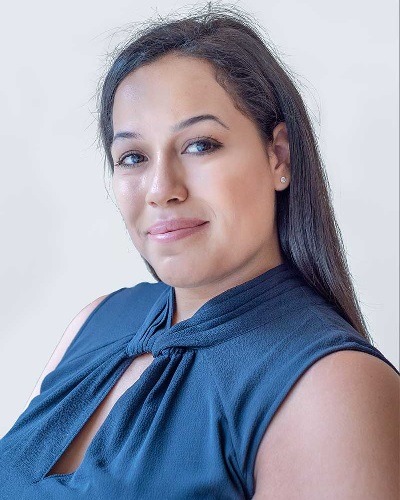 Dr. Sandra Rasqui
Counselling Psychologist in London
I have worked in the field of mental health for over a decade, offering a range of therapy services, tailored to meet the individual needs of clients, including Cognitive Behavioural Therapy (CBT), Psychotherapy, and Integrative Counselling. I have been privileged to work with people of all ages and from all walks of life, experiencing a range of different mental health issues. I am passionate about providing support for those that require it, basing my approach on Humanism and optimism – the idea that everyone has the potential to change and grow, take ownership of their own journey through life and celebrating individual difference and diversity.
My training has enabled me to develop skills and expertise in both CBT (challenging negative thoughts and understanding how thoughts can affect feelings and behaviours) and Psychotherapy (understanding how past experiences and unconscious processes can impact on an individual's experience of the present). As an integrative practitioner, I practice flexible working, drawing on the most useful elements of various therapy models to best meet an individual's unique needs. I believe therapy provides the opportunity for people to explore both their present difficulties as well as develop hope for the future in a safe space; I firmly believe that it is the right of every human being to be understood, to reflect on their life and experiences, to gain an insight into what their values and goals are, and to establish a plan for achieving these. I provide a non-judgemental, empathic means of exploring your way of relating to yourself and others within a warm and safe therapeutic relationship.
Clinical Experience
MY CLINICAL EXPERIENCE SPANS A RANGE OF SERVICES WITHIN THE PRIVATE AND PUBLIC (NHS) SECTORS
My Experience
I was recently deployed within the Covid-19 pandemic to work with individuals that have been affected by COVID-19, by providing support to some of their families, including bereavement counselling
I have worked in IAPT services in primary care settings, helping people with mild to moderate difficulties and providing on-going support to individuals struggling with depression, general anxiety disorder, phobias, obsessive-compulsive disorders, bereavement, PTSD and trauma.
Within secondary care services, I have worked with those presenting with more complex, longstanding difficulties, including vulnerable and high-risk individuals. My work in this area has focused on individuals with personalities disorders, complex anxiety, bipolar disorder, complex trauma, addiction, psychosis and treatment-resistant depression.
I have also worked on Harley Street at several Private clinics, assisting those with mild to moderate depression and anxiety, prior to and as part of my training. Thus, I have experience in treating individuals as part of both the private and public sectors.
Academic Research
I have over a decade of experience as a researcher in the field of Psychology, having extensive knowledge and experience of quantitative, qualitative and mixed methods research processes. My academic background has enabled me to gain strong credentials and practice in research design, data collection and analysis and critical analysis. This has helped me in my own research, remaining abreast of current trends and developments in the field of Counselling Psychology.
Areas I have conducted original research in include the field of addictions, with a focus on Internet and gaming addiction. My doctoral thesis involved a mixed-methods approach (using Interpretative Phenomenological Analysis) to explore the prevalence and lived experiences of individuals with potential Internet Gaming Disorder (IGD), with a focus on Pokémon Go players.
Mentoring and Tutoring
I have also mentored and tutored others; I have worked as a volunteer for Victim Support, a charity providing support and guidance for victims of crime. I have also worked as a tutor and volunteer for Special People, a charity providing assistance for those with disabilities and learning difficulties. Within this role, I offered educational and therapeutic support to children and families with complex needs.
How I Can Help You
It's my goal to create a comfortable, safe environment where we'll work together to achieve your goals.