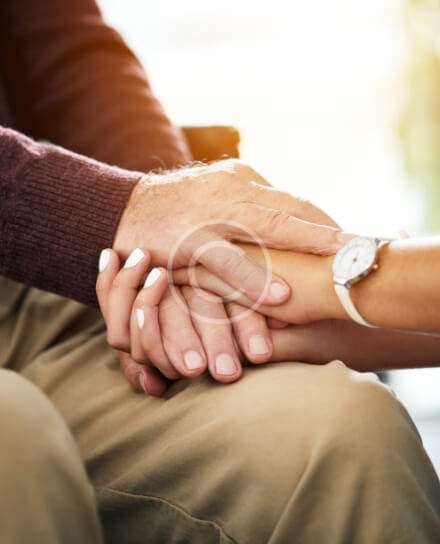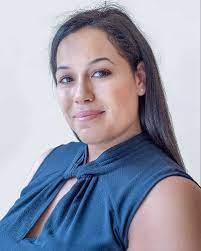 Dr. Sandra Rasqui
Expert Counselling Psychologist in London
I am a HCPC Registered Counselling Psychologist based in London & Essex, with over 7 years' experience assessing and treating a wide variety of mental illnesses and behavioural problems. I have worked with a range of clients and age groups, from adolescents to elderly individuals, many of whom have presented with complex needs, including a myriad of psychological and emotional issues. My specialities include bipolar disorder, borderline personality disorder, anxiety, depression, eating disorders, addictions, trauma, stress, obsessive-compulsive disorder and relationship difficulties. I am an expert in relationship therapy, offering both individual and couples counselling for those struggling in their relationships.
What our clients say
Testimonials
During my sessions with Dr. Brooks, I feel like I am speaking with a friend rather than a stranger. After them, I feel that I am a new person who is in charge of her life, mind and actions.
I attended one of your conferences the other day, and I must say that I am really impressed. For such a delicate and young woman, Cloe Brooks seems to have accomplished a lot!
For me, this was a wonderful experience. I thought there would be no solution for countless issues in our marriage, but Dr. Brooks has so far proven me and my husband wrong.
My books
My Personal Store
Areas of Expertise
The superior achievements of my study
It's my goal to create a comfortable, safe environment where we'll work together to achieve your goals. Therapy can be among the most challenging and rewarding experiences of your life – I consider it a privilege to join my clients.
Neuropsychology Assessment Center

Services for the Emotionally Distressed

Trauma Resolution Integration
Our News
Featured Articles
Book an Appointment Now!
Make a booking with our online form